Crescent City Farmers Market
The Crescent City Farmers Market is a "Certified Farmers Market" and held each Saturday 9:00am – 1:30pm rain or shine location of the 2021 season is on Starfish Way located at the Crescent City Harbor. The market runs from June through October.
The market celebrates the summer harvest of fruits and vegetables at their freshest, as well as plants, eggs, Meat, baked goods, and products handcrafted by local artisans.
Vendors must provide a Certificate of Insurance to be able to sell.
Vendors must be registered with the Market manager prior to set up.
Vendors should be set up by 7:45 a.m.
All items must be sold by the people who produce them.
Applications can be picked up at 286M street crescent city california or call the main office at (707) 464-7441 or you can use one of the links below.
For more information call 707 951-9163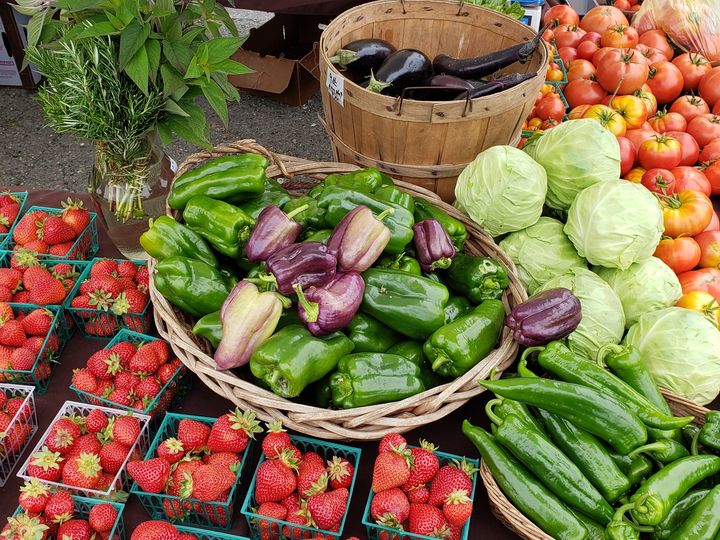 Farmers Market Location